About Us
Management, Booking, Marketing
Cosmopolitana GmbH is a full-service agency supporting handpicked artists (predominantly guitarists) with a background in flamenco, classical, jazz or acoustic music.
Our expertise includes:
Artist Management

Concert Booking

Marketing & PR

Music Production

International Support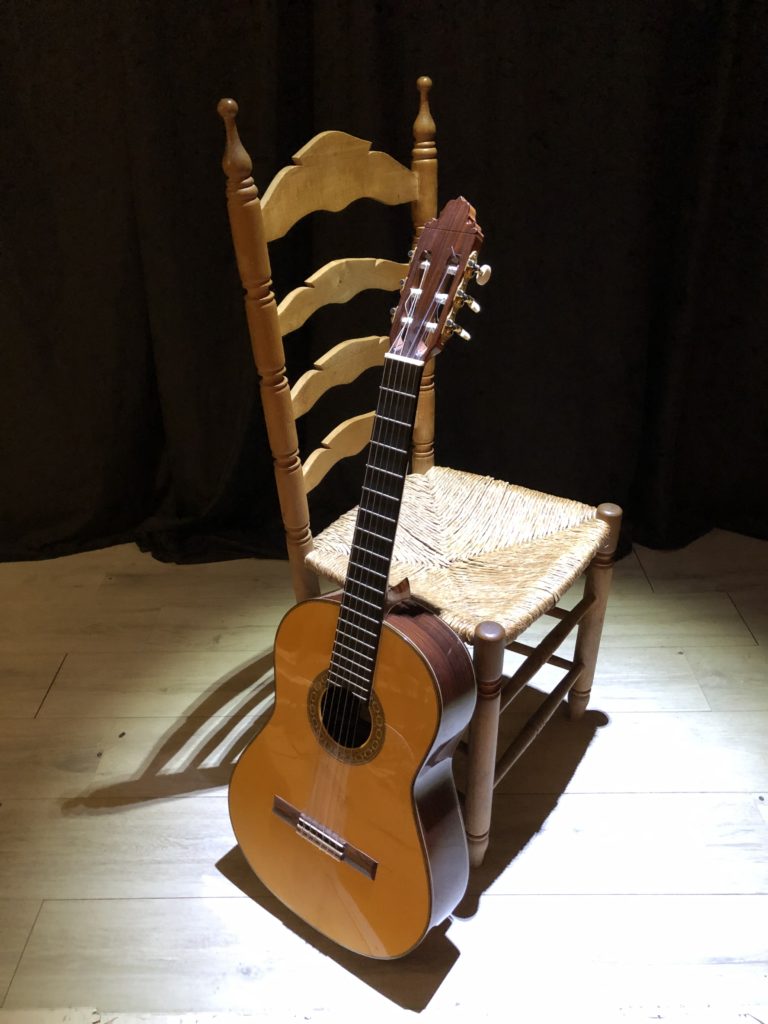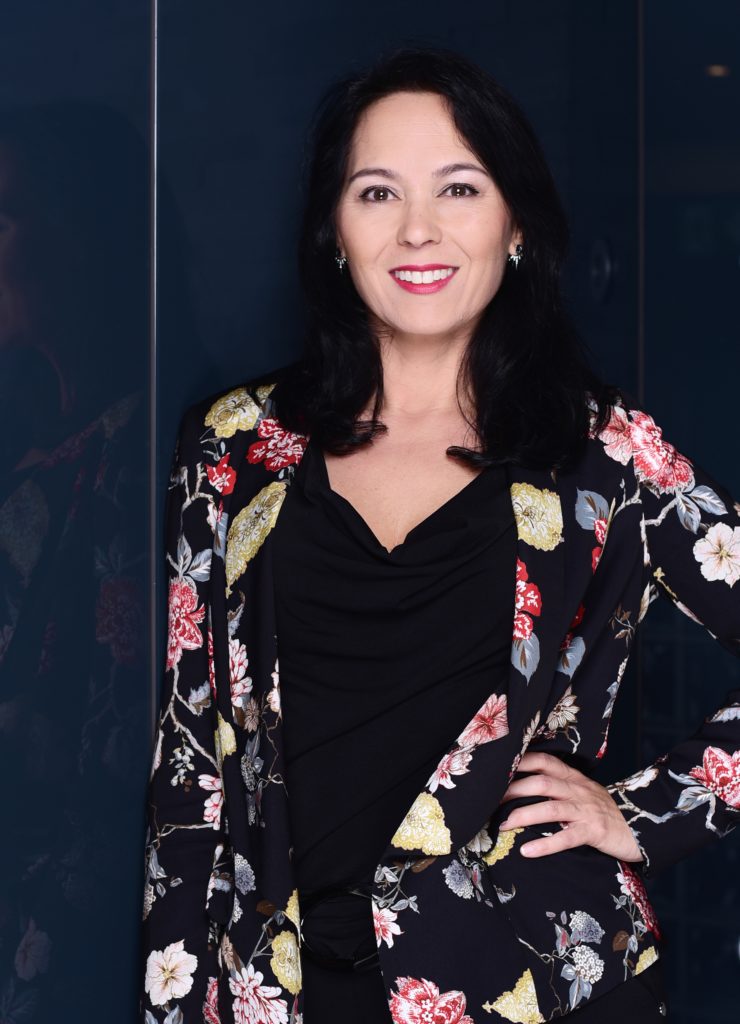 About Me
The agency was founded and is led by Stephanie Juergens, a multilingual international marketing expert who describes her enterprise's endeavours as follows:
"We want to ensure that artists can concentrate on playing and writing the most beautiful music by taking off their shoulders tasks such as marketing, communications and bookings. It is our mission to support their artistic vision and be the catalyst for their long-term success and increased earnings."
Cosmopolitana is the perfect partner for festival organisers, theatres, conference venues, and musical/cultural associations when it comes to selecting the right artist for a specific event.