The Agency For Top-Class Guitarists
Cosmopolitana: Management, Booking, Marketing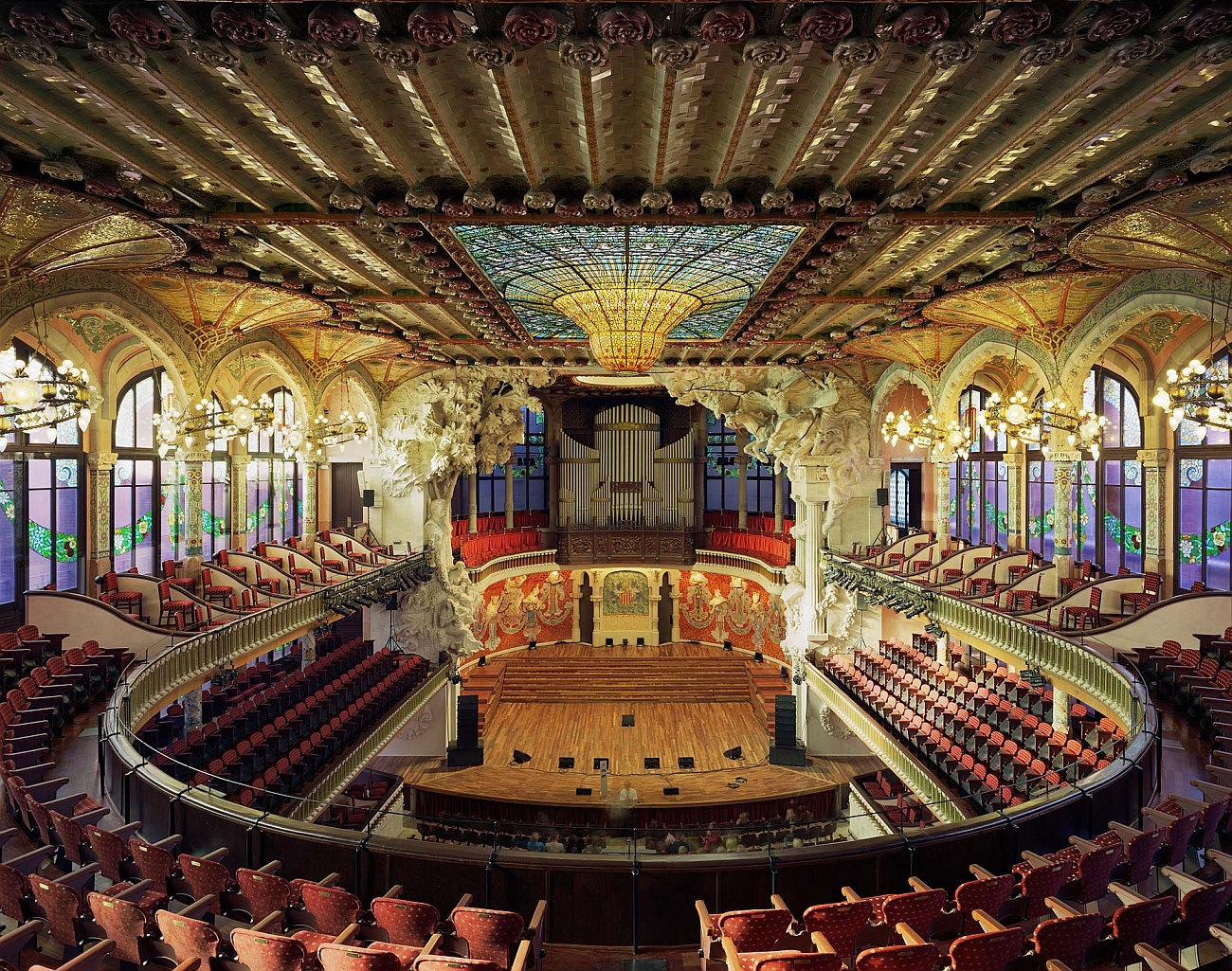 Management
Point of contact for all inquiries
Representation of artist's interests
Tour and marketing planning
Career guidance and development
Booking
Expansive database of contacts
Negotiation of fair artist fees
Handling of all contracts
On-site support
Marketing
On- and offline marketing
Bespoke event concepts
Public relations
Artist brand development
Production
CD Production
Video production
Artistic Direction
Musical score edition
Stephanie Juergens
Managing Director 
"Our musicians have the freedom to create their art without the distraction of day-to-day business dealings. The manager is the point of contact for event organisers, publicists, promoters, lawyers etc. The artist fully owns the creative process and remains in charge of the overall vision of a project, but it's the management's job to take that vision, map out a viable plan and execute it to elevate the artist's career and maximise revenue."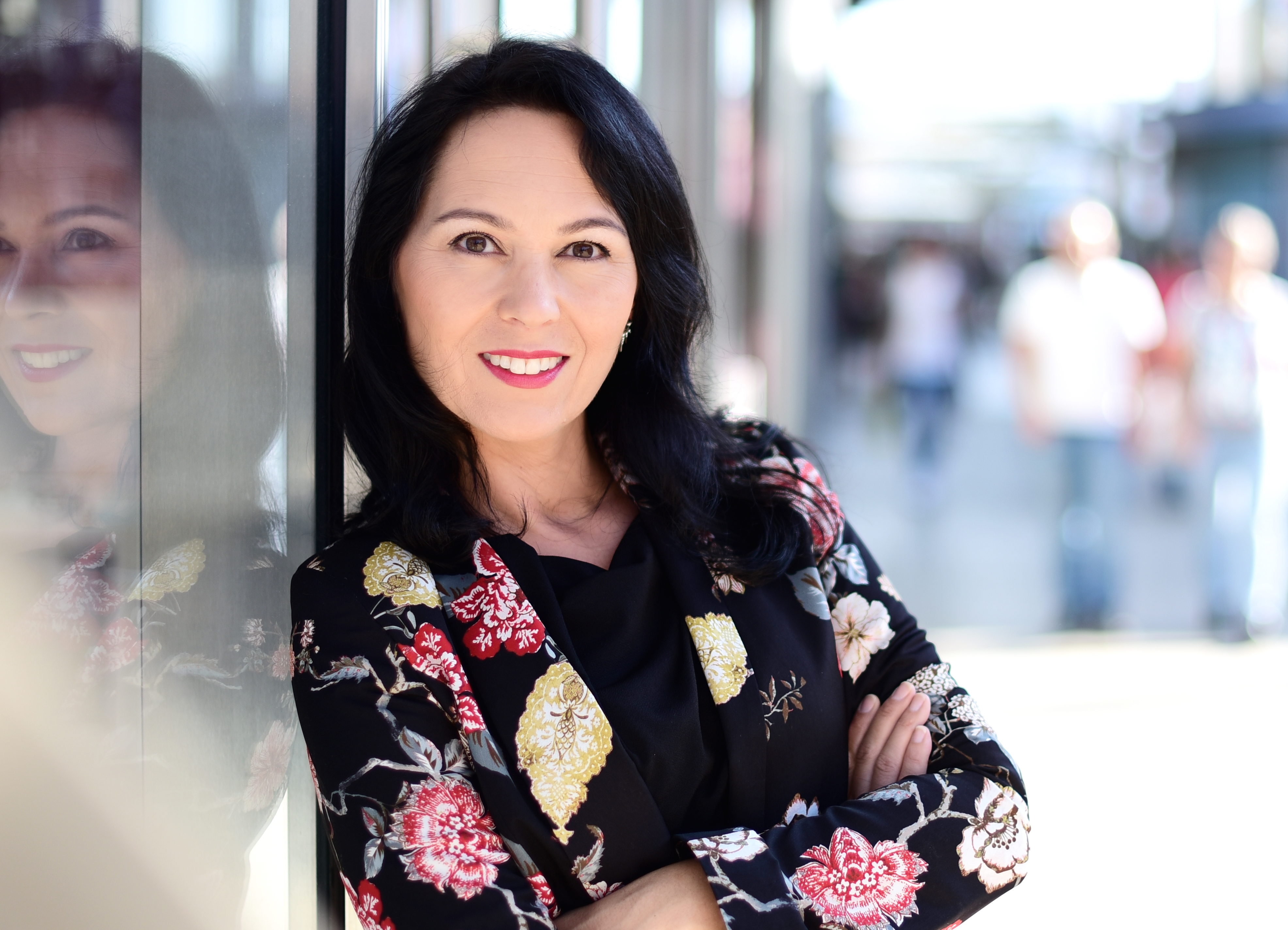 I wanted a manager who I can trust  and who has my best interests at heart at all times. That's why I work with Cosmopolitana.
Time is precious. I don't want to have to interrupt my creative flow calling up venues and festivals to secure the next gig.
It is important for me to work with someone who understands and supports my artistic vision and embraces my stylistic flexibility. 
A LEAGUE OF THEIR OWN
Cosmopolitana artists have been handpicked because they fulfill several, if not all of the following criteria:
Perform a repertoire that sets them apart from other artists
Are able to blend genres and styles in a unique manner
Have studied at prestigious conservatories
Are extraordinary composers creating groundbreaking music
Know how to attract and captivate an appreciative audience
Create memorable concert moments in soldout halls
Have already attracted a significant number of followers
Are excellent recording artists
Get regularly invited to share their expertise in masterclasses